Innovation and Efficiency
for 3D Metrology
Park Systems has introduced the revolutionary Park
3DM Series, the completely automated AFM system
designed for overhang profiles, high-resolution
sidewall imaging, and critical angle measurements.
With the patented decoupled XY and Z scanning
system with tilted Z-scanner, it overcomes the
challenges of the normal and flare tip methods in
accurate sidewall analysis. In utilizing our True Non-Contact Mode™, the Park 3DM Series enables
non-destructive measurement of soft photoresist
surfaces with high aspect ratio tips.
A fully automated industrial AFM
using NX technology
Clean room compatible and fully automated for measurement and data analysis at the nanoscale level
NX technology automatically constructs an extremely accurate topographical image and collects essential dimensional data
The Industry leading,low noise Z-detector works on an independent, closed loop to minimize errors in topography (the "creep effect")
True Non-contact™ mode allow for the collection of high resolution and accurate data without tip-sample damage, something that could otherwise cost you valuable time and money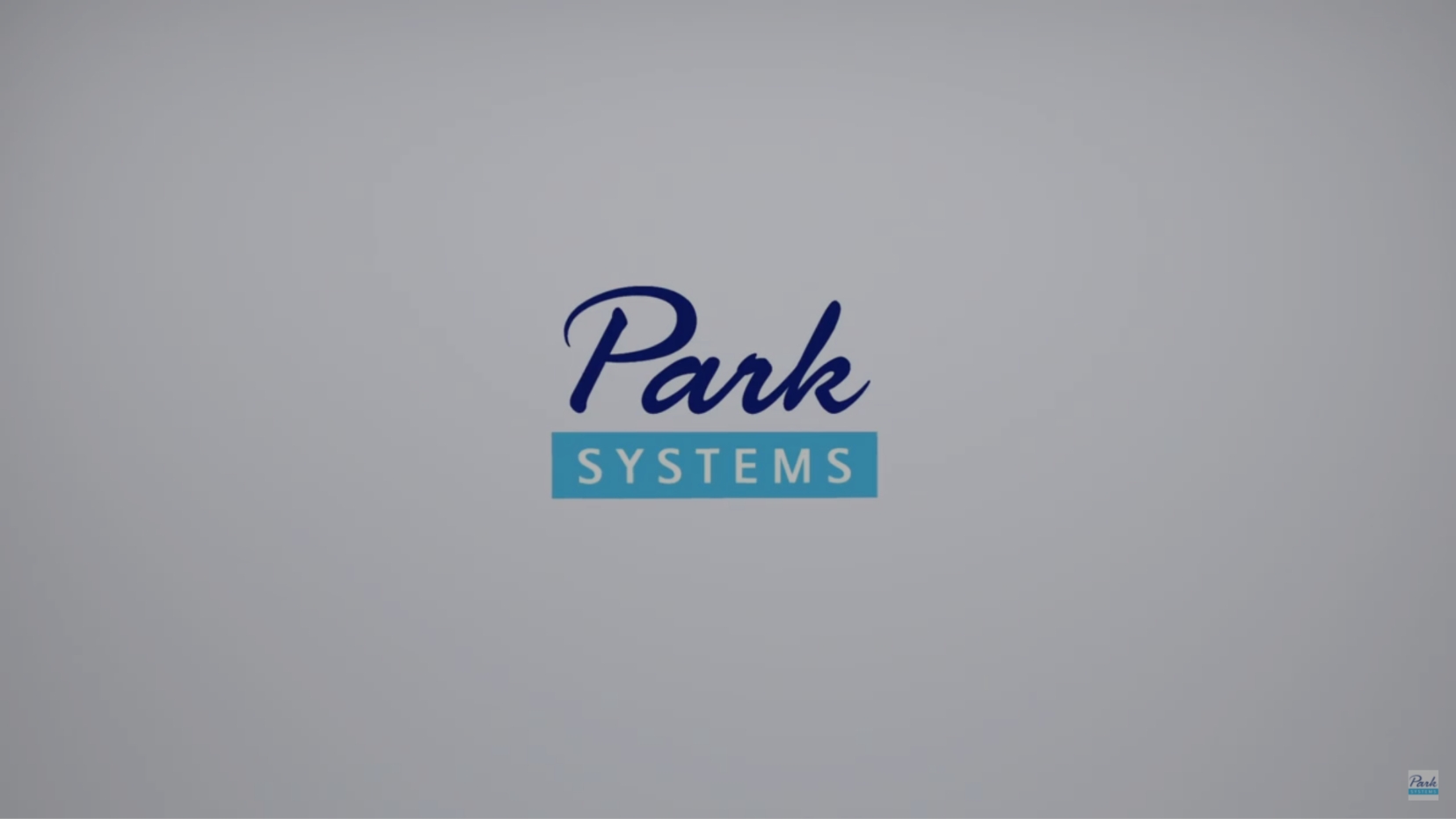 Innovative head design for undercut
and overhang structures
Z-head's unique sideways orientation allows access to the undercut and overhang structures of photoresist and other industrial material
Patented decoupled XY and Z scanning systems work together with the tilted Z-scanner, letting users overcome normal challenges in accurate sidewall analysis associated with normal and flare tip methods
Sidewall trench line profile, roughness, critical angle and critical dimension can all be measured using the NX-3DM
Z-head tilting mechanism allows access to the sidewalls using an ultra-sharp tip to obtain the same high resolution and definition as is obtained over the rest of the material
A Reliable, Seamless Measurement
Tool for 3D materials
No sample preparation (eg. cutting, mounting or coating) is required to obtain the sidewall roughness or critical dimension measurements in this process
By utilizing Z-head tilting and True Non-contact™ mode, the NX-3DM allows for both tip-preserving and high resolution collection of sidewall data